CATPC member Irene Kanga @WIELS, Brussels
12 September 2020 – 10 January 2021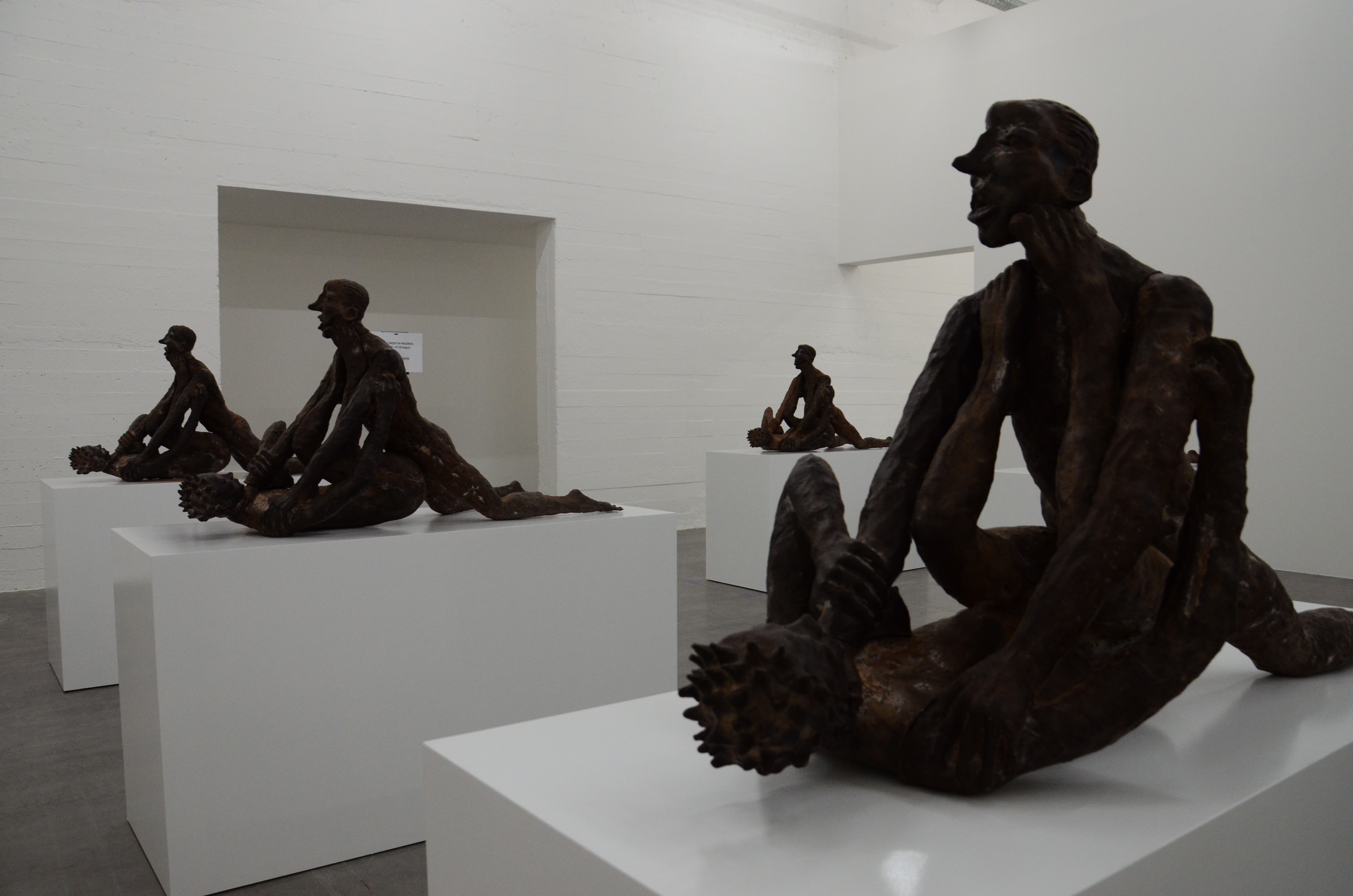 Irène Kanga (Lusanga, 1994) is a permanent member of the plantation workers' art league CATPC (Cercle d'Art des Travailleurs de Plantation Congolaise). She will be showing her signature piece
Amour Forcé/Forced Love

 
(2016-2020) during the exhibition Risquons-Tout at Wiels in Brussels.
The sculpture depicts a colonial agent committing the rape of Kafutchi, who was the wife of chief Kelenge, as part of the recruitment of forced labour for Unilever plantations in Congo in 1931. It is reproduced six times in cacao from Brazil and palm fat from Malaysia. A video providing background information on artist and work will be available on the Wiels website soon.
The exhibition Risquons-Tout focuses on today's global connectivity, transnational circulation and diasporic movements.