Into the Great Wide Open
31 August – 3 September 2023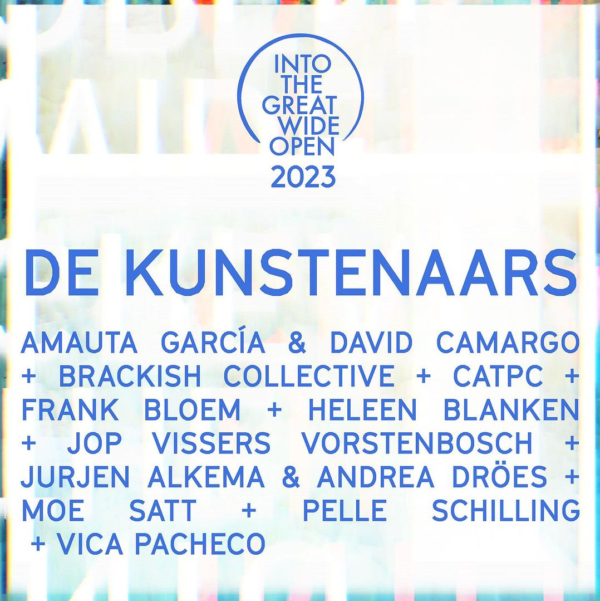 Several works by CATPC and Renzo Martens will be on view as part of Into the Great Wide Open's festival art program.
The installation Why Plantations Matter will be spread out over the forest of Vlieland and in the Tromp's Huys museum. In the forest, you will find Athanas Kindendie / CATPC's Plantation Monoculture – a sculpture which criticizes the monoculture of palm plantations that took a century-long grip on the land and completely depleted it – and the Balot NFT. In the museum, the series Plantations and Museums will be on view.
There will also be an artist talk with Renzo Martens on the 1st of September, from 10.30 onwards, and two screenings of White Cube on the 2nd of September, 16:00-17:20, and the 3rd, 12:00-13:20.
Find out more on here.
This program came about in collaboration with CATPC and Human Activities, as part of the White Cube program in the Netherlands. The program aims to decolonize not only the art world, but also the plantations that funded the art world. The program is supported by the Mondriaan Fund.